Report a Bug
When you find a bug, please help us out by reporting it!
Please include:
A description of the bug
Your system environment (operating system, Unity version, version of the toolkit)
Explain clearly how to reproduce the issue with step-by-step instructions
Any other information you think might be useful or relevant
If it's easy for you to send a video showing it, that's even better!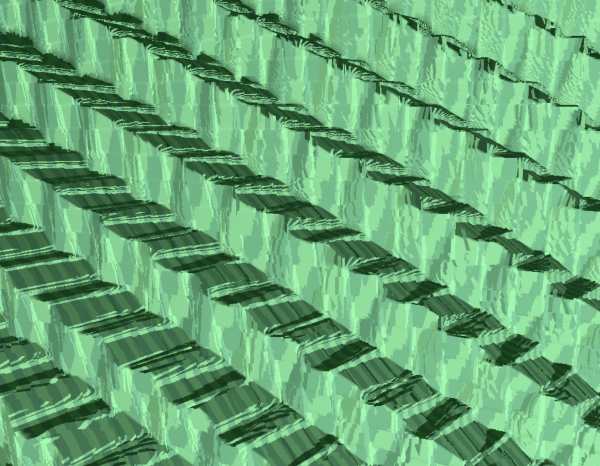 And remember: bugs can be beautiful.